Hello! We're Manon & Ivan 👋
A new

Web Design

and

Marketing

agency in

York
We help small businesses with cost-effective website development, marketing, social media management and PR.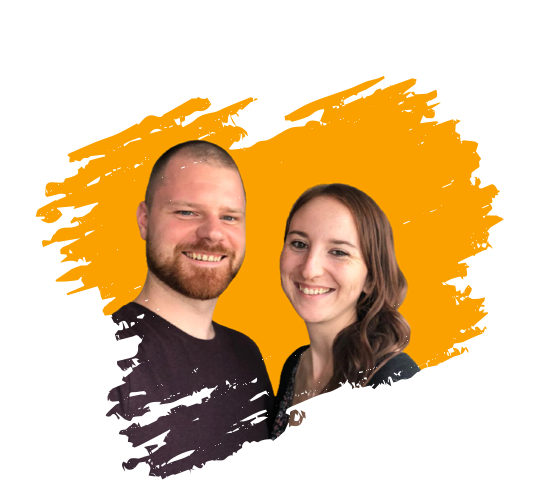 What We Do
Whether you're just starting off or you're an established business, we will help you grow now and thrive in the future. From impactful marketing strategy to intuitive web design, we ensure your online presence showcases your brand in the best possible way.
Website Design
Anything from a small business website to a large eCommerce portal. Need front-end and back-end web development? We got you!
Marketing
Helping small and independent businesses grow and strengthen their online presence through creative multi-channel marketing.
SEO
Giving business owners the confidence to find their voice and power in a saturated digital world.
Web Hosting & Support
We can do the heavy lifting: host and manage your websites, updates, emails, troubleshooting, and much more!
PR
Helping small and medium businesses to increase their overall brand visibility by generating awareness and press coverage.
Consulting
Every company, brand and business leader is unique. We listen to YOUR goals and create a fully tailored approach, giving advice relevant to YOU.
Looking for something else?
Digital Strategy Brand Development PPC Content Writing Copywriting Email Marketing Photography Videography Graphic design
We might know someone who can help you, send us a message
Testimonials
We asked Manon and Ivan to revamp our website, and we were delighted with the result. They truly understood our needs and made sure the transition from the old website to the new one was seamless for our customers. They also refreshed our branding and so far we've had a great response from customers. Highly recommend!
Kathryn – The French House Antiques York
Let's Chat
We're not some swanky high-end marketing agency, but we know our stuff. With a combined experience of twenty years in marketing and website development, we're here to take your business to the next level. Simple.
Need help or have a project in mind?